Product development
From idea to finished product
We develop and produce a large part of our range ourselves, from idea to finished product. Having the whole process in-house, enables us to create furniture and equipment with our own design while meeting customer needs.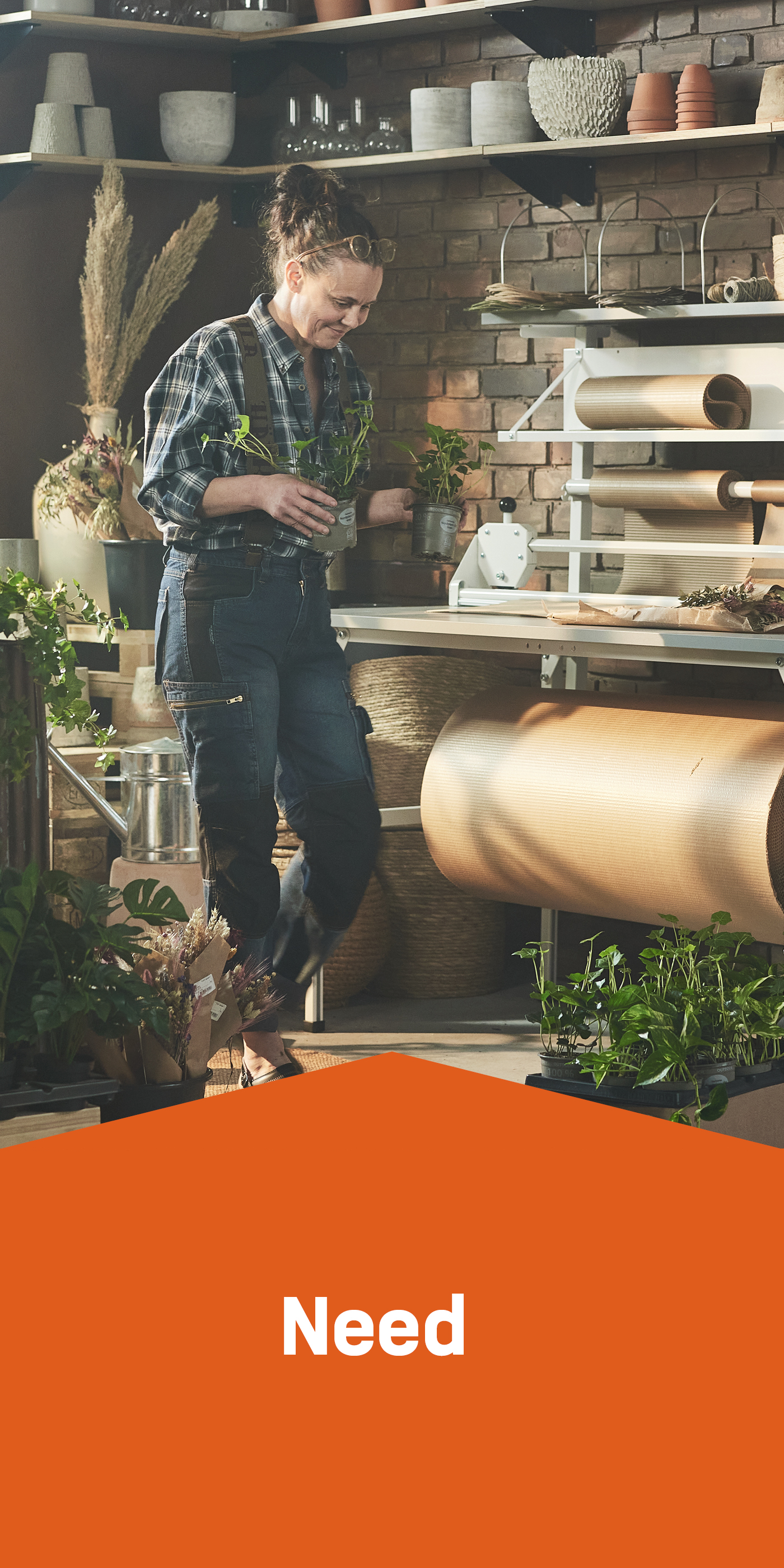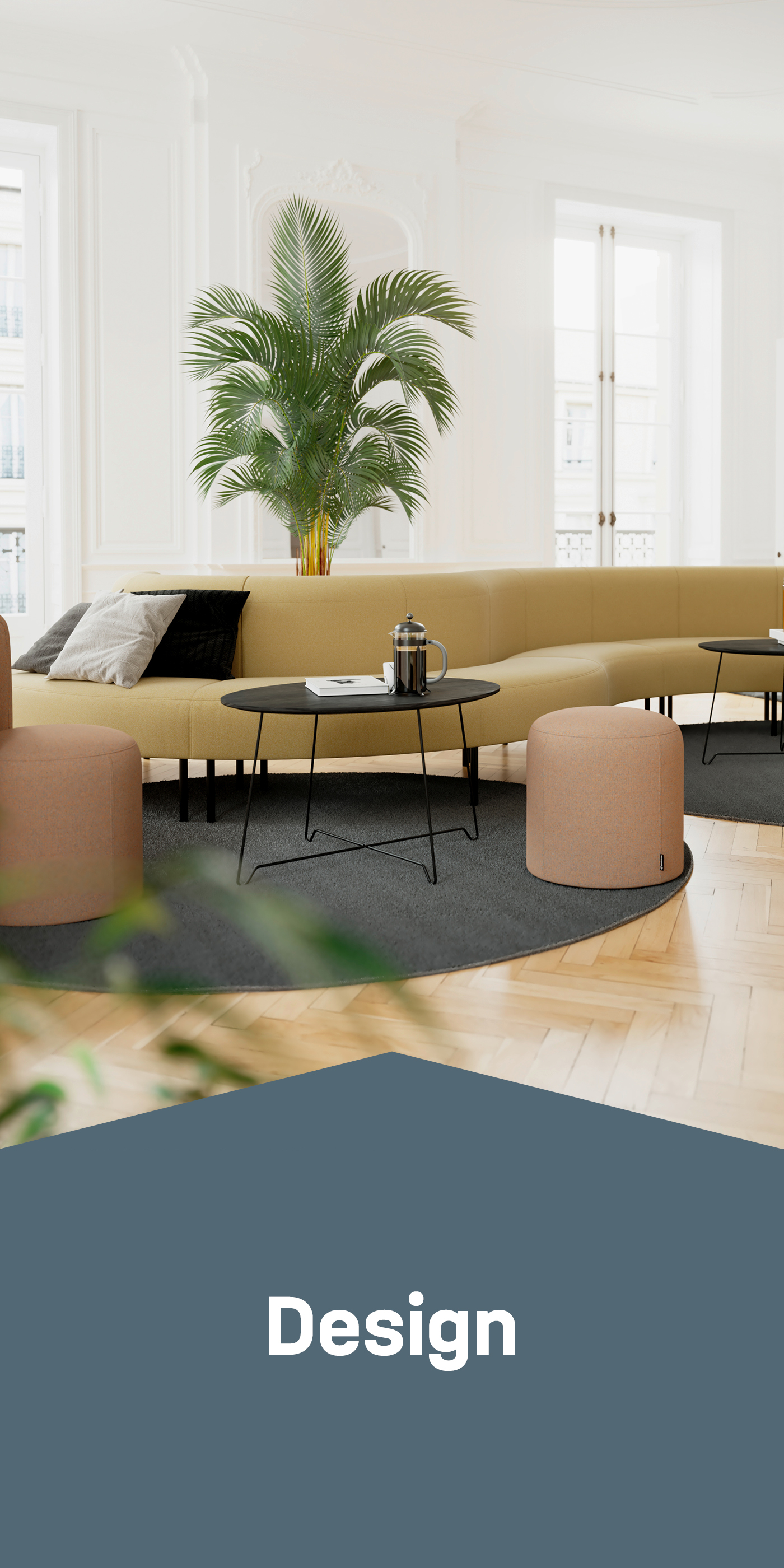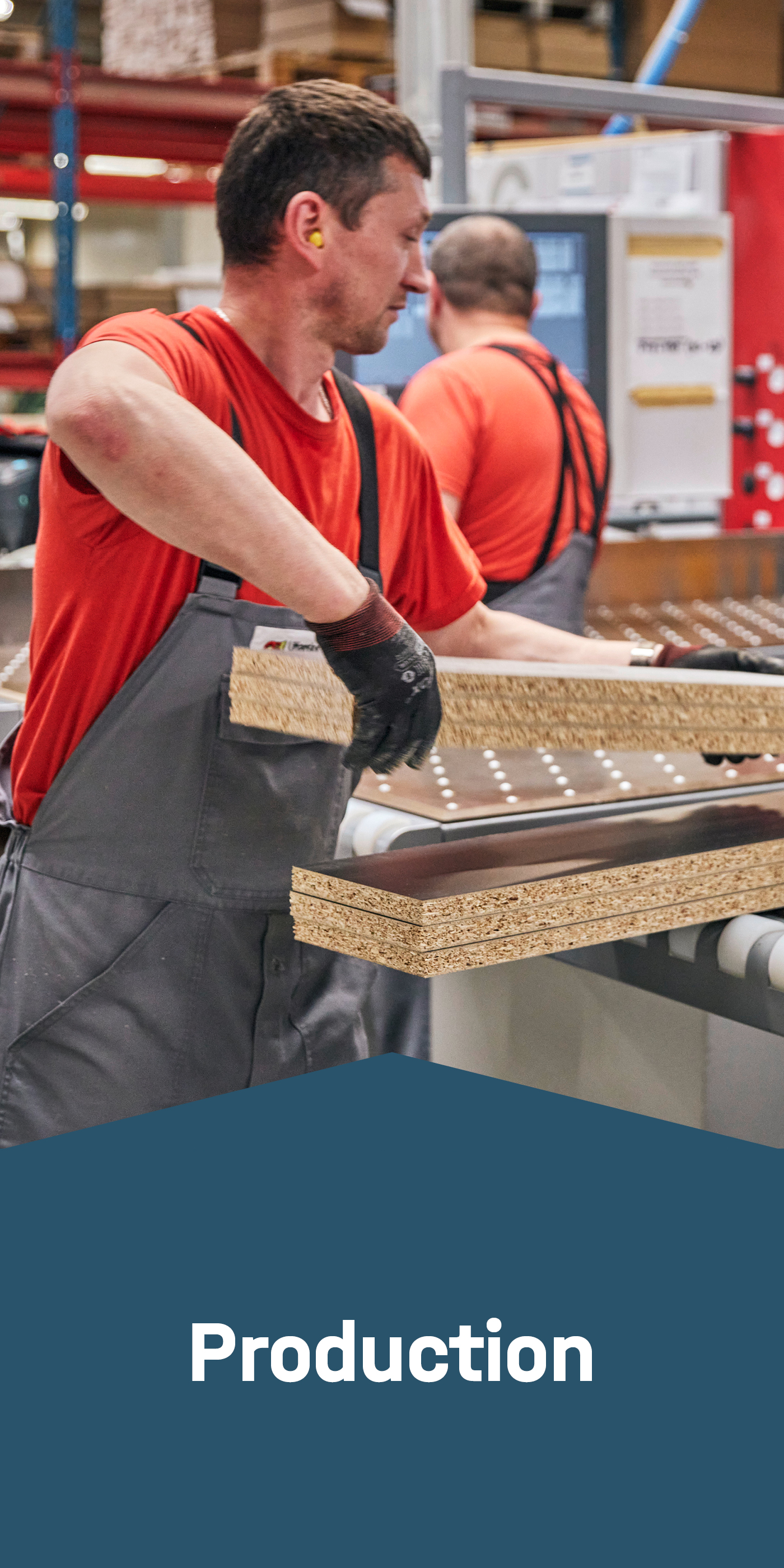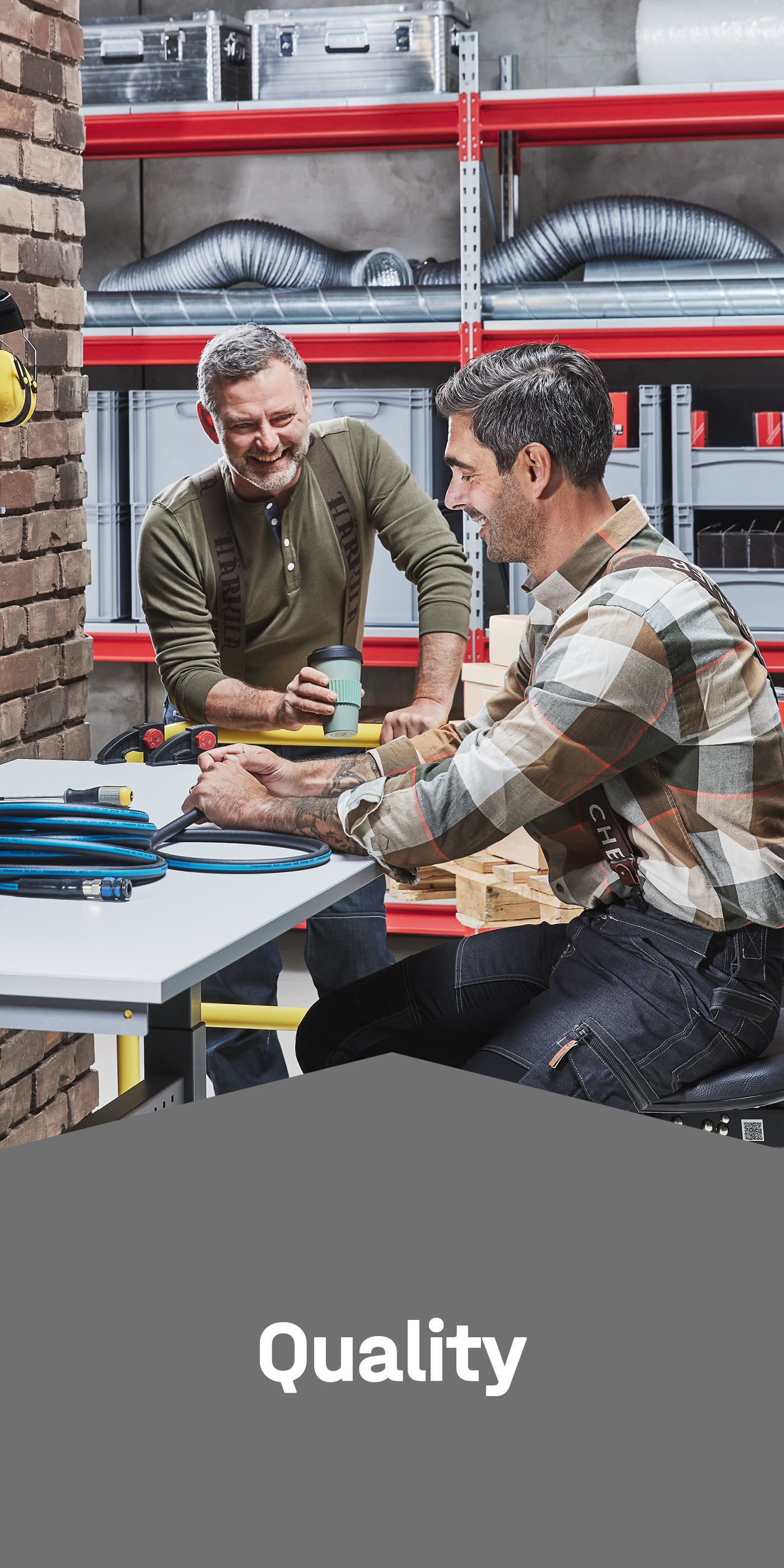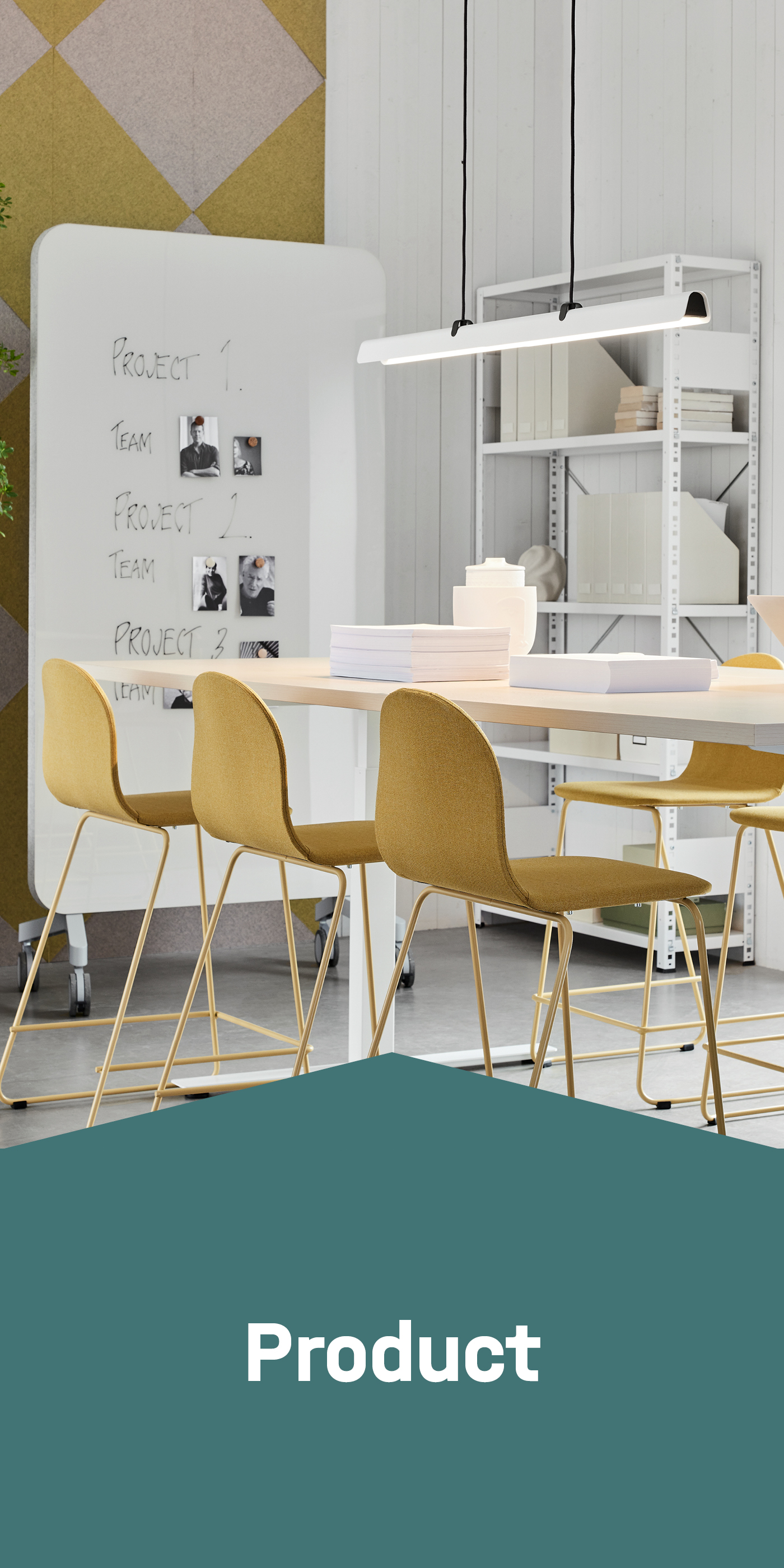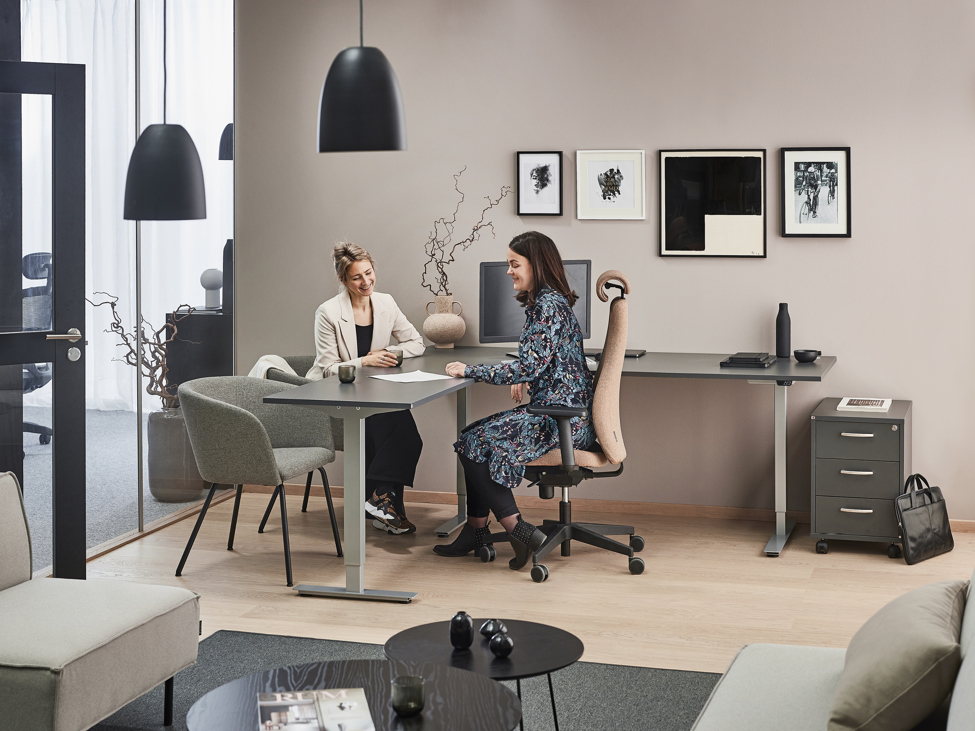 Our product development always starts with a need – to modify an existing product or meeting upcoming trends. After an analysis of the needs, the process of developing a functional solution begins. The focus is on making day to day life easier for end users.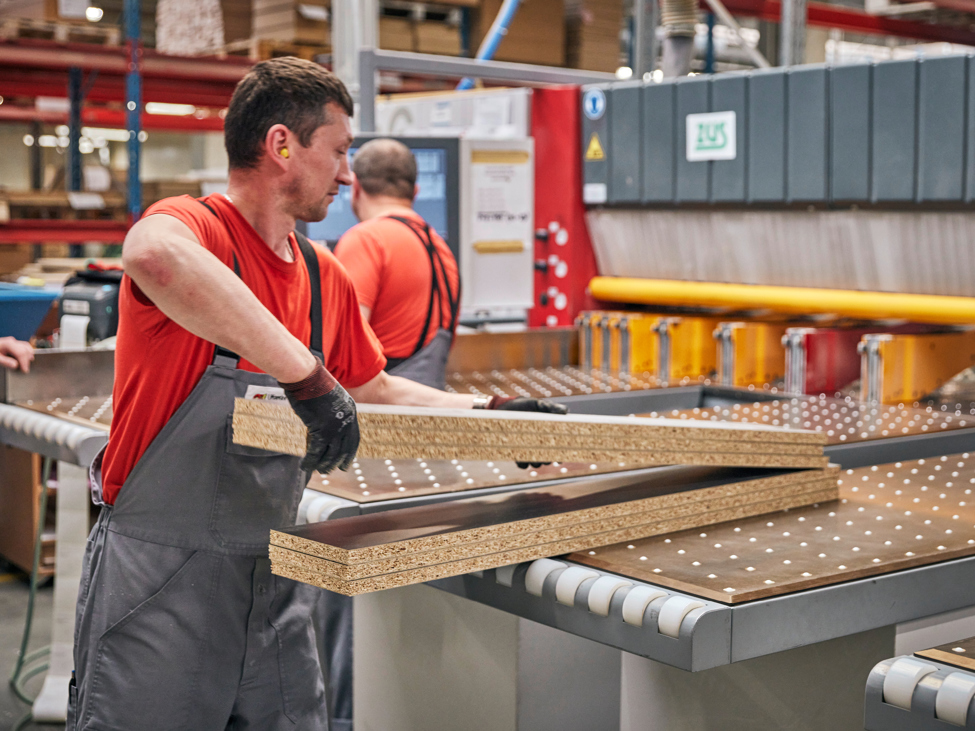 Most products are developed in collaboration with our three factories, but we also work with Swedish suppliers. By controlling the process, we can focus both on the quality of the final product and on minimising our environmental impact.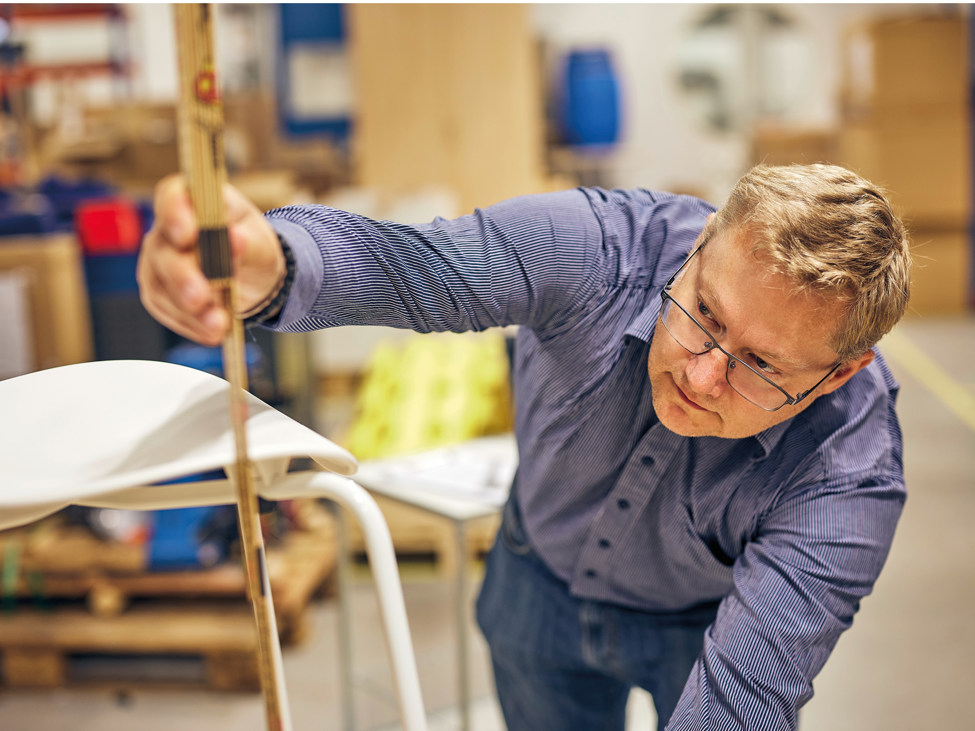 No item is added to our range without first being approved by our quality team. To ensure a high level of quality, a large part of our products are tested by independent testing institutes.

To ensure that our products remain relevant, we monitor trends in many areas. Because we want to create products with lasting value, we primarily focus on the larger trends. Because fashions change, but function lasts a lifetime.