Product areas
Products for all kinds of workplaces
AJ Products has been equipping and furnishing workplaces for almost 50 years. Today we offer nearly 15,000 products in five different areas: office, warehouse, industry, education and changing facilities. All carefully chosen for you.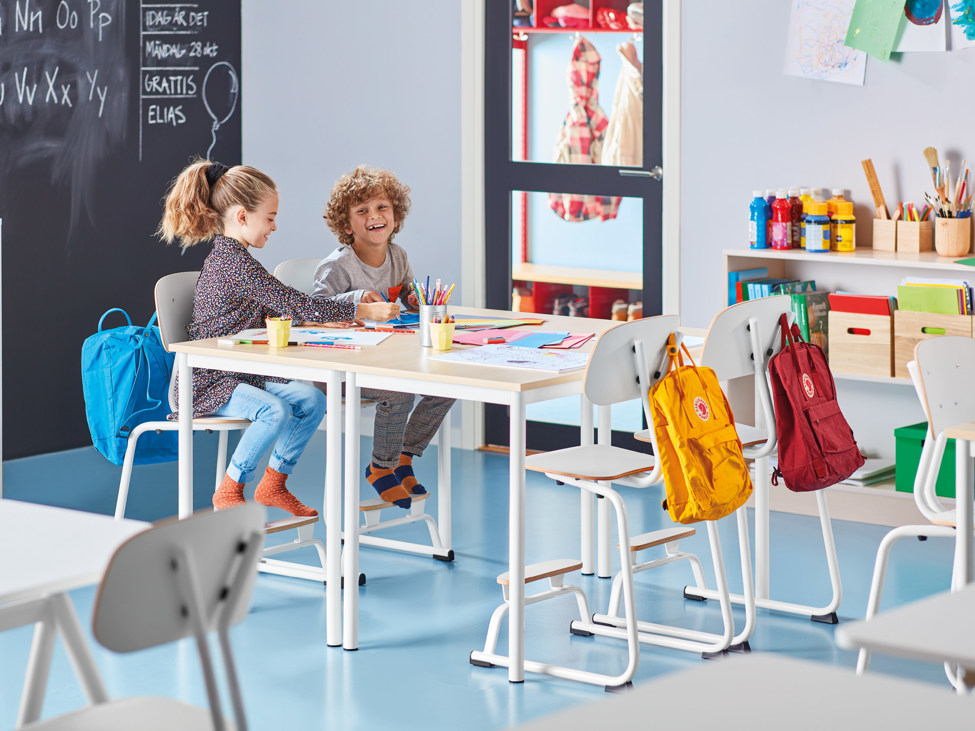 The right furniture makes employees' work easier, more productive and more enjoyable. Having a good working environment also reflects positively on your business, your current situation and your future direction, which in turn helps attract customers as well as new talent – all of which ultimately improves your profits. So there are many good reasons to invest in your working environment. Always.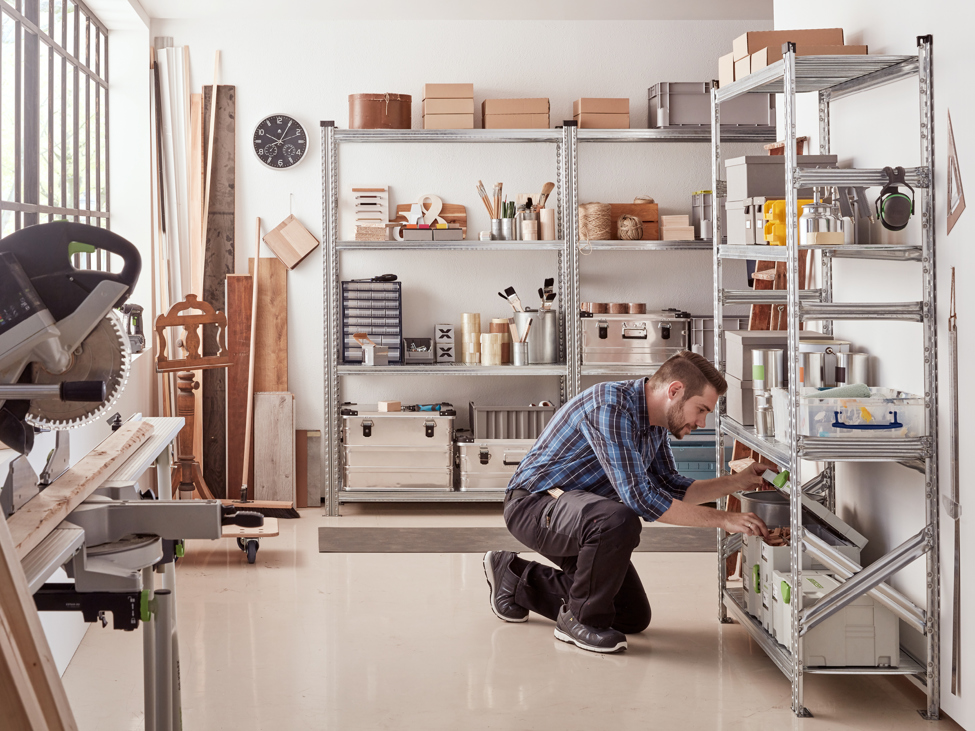 We have much to offer in a wide variety of workplaces. And that's not only because of our unusually extensive product range.
It's also because over the years we've perfected our ability to analyze and satisfy customers' furnishing needs, along with our experience at managing furnishing projects and guiding customers all the way from vision to reality.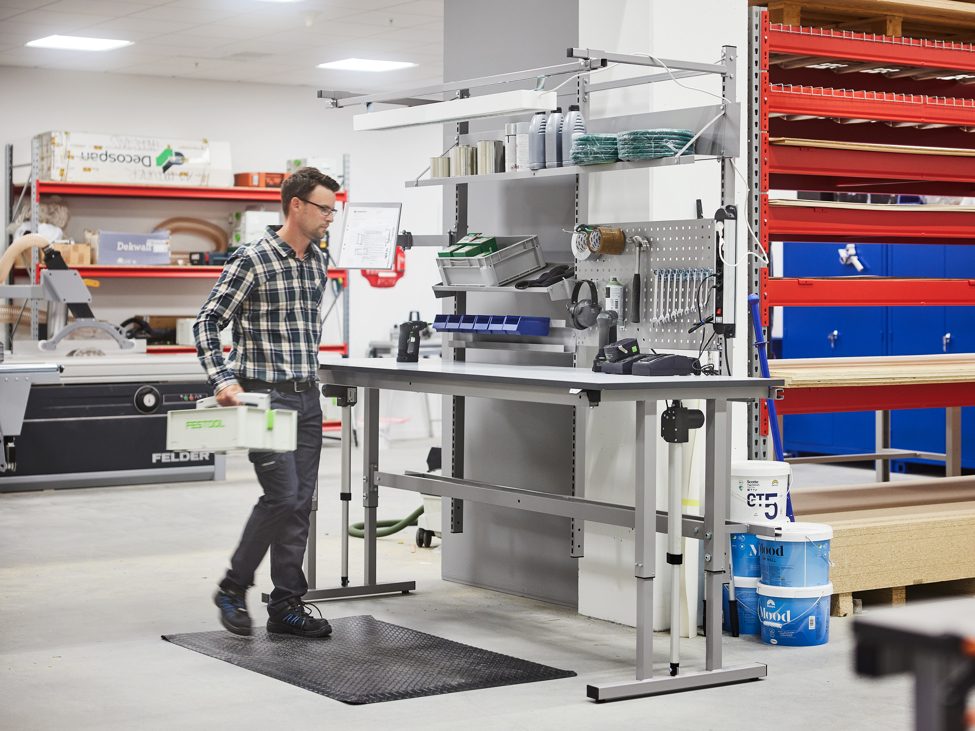 This means we can probably do a lot to improve comfort and efficiency at your workplace as well. So if you have a need ­– we will be delighted to help you.