Sustainability
A better working environment for you - we are working on it
The need is increasing for sustainable interior design solutions, to use our resources in the right way and to feel better. To be able to offer products that last longer and that can be updated and even reused. To create sustainable deliveries and reduce waste.
Thinking sustainably all the way to create better working environments where the employee thrives, for the sake of the environment and for financial sustainability is an obvious way forward for us.
OUR THREE FOCUS AREAS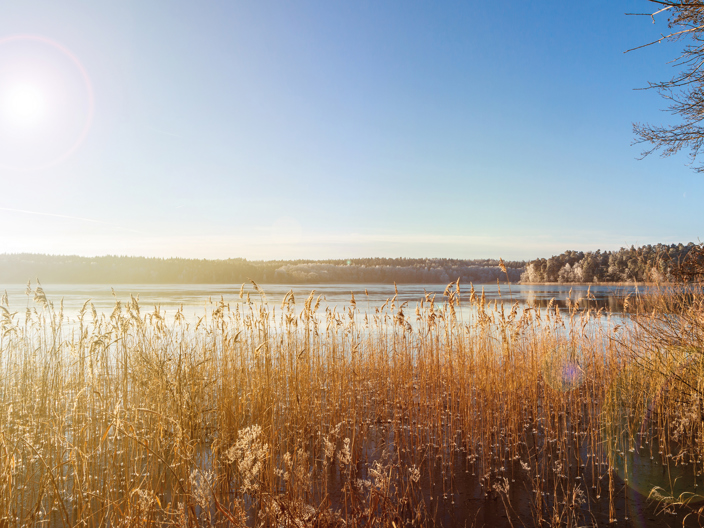 Taking care of our resources
- Climate impact and neutrality
- Energy use
- Material use
- Waste management including hazardous waste
- Circular solutions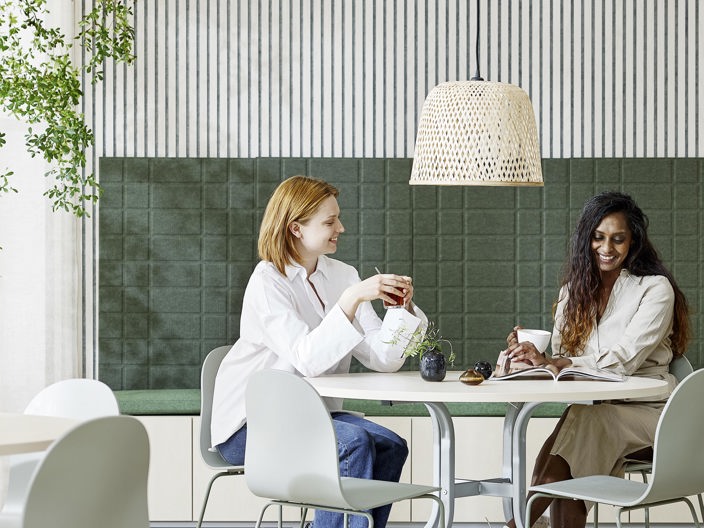 People in focus
- Our work environment – Our well-being and skills
- Human rights in the supply chain
- Customers' health and well-being
Sustainable governance
- Business ethics and anti-corruption
- Sustainability management and governance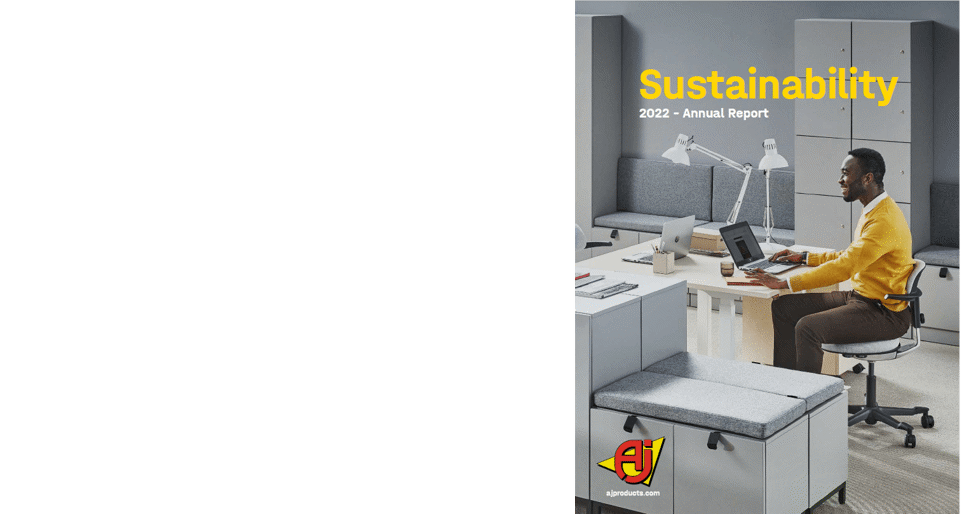 Take part in the entire
sustainability work in 2022
During the spring of 2022, we analyzed
and updated the most important
sustainability areas for the entire organization.
The analysis includes our offices, warehouses,
own factories and subsidiaries around Europe.